The Studio Bartolini Lambertini is located in the historic center of Bologna in Vicolo San Damiano 3. Immersed in Emilian history and art, it is a 5-minute walk from Piazza Maggiore and the Two Towers. The courthouse is the same distance away. The office is easily accessible by public transport from all the suburbs and from every direction.
The venue is easily accessible by public transport from all the suburbs and from all directions
It is possible to enter the center by car passing through the "Sirio" gates even without a pass, if you park in the parking lots in the center
Next to the Studio, in Vicolo San Damiano, we have a public garage. Another garage is in Piazza Galvani and others are nearby
For those who do not want to enter the historic center there is the possibility to park in the parking lot "I was talking", located in viale Panzacchi, just before reaching the Giardini Margherita coming from Porta Saragozza: 12 minutes on foot towards Studio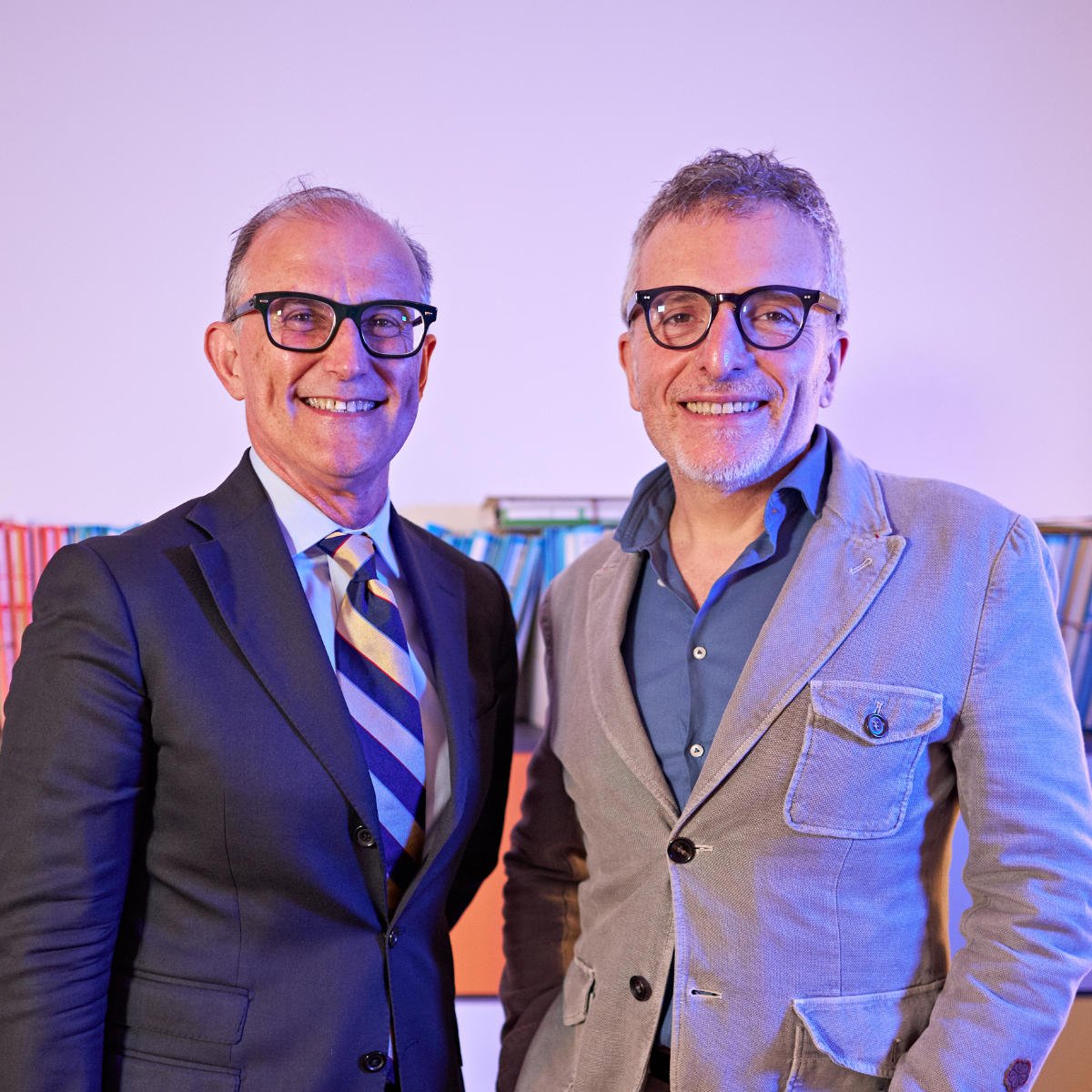 Who we are
The studio was opened in 2007 by Andrea Bartolini and Luca Lambertini, business owners with the internal collaboration of Alessandro Carloni. The activity was founded following a previous collaboration of the owners who have worked under the Studio Bartolini Lambertini brand since then. Studio Bartolini Lambertini.
Andrea, Luca and Alessandro are professionals chartered accountants, auditors and court experts registered in the Register of Official Technical Consultants (CTU) of the Court of Bologna.
"We are convinced that the teamwork is winning, we demand the maximum from ourselves and from our collaborators, we keep theimportance of human relationships, esteem, trust and closeness."
Find out who we are